Log time sponsor and good friend Tyson from Active Body Pitt Meadows.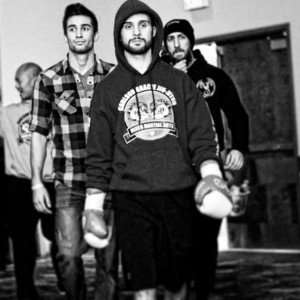 Matt's first boxing match at The Cascades.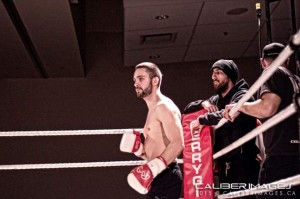 Staying Undefeated in 2015.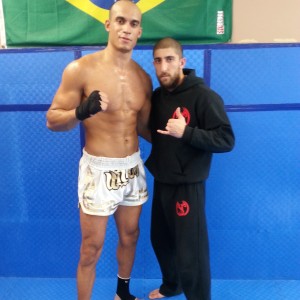 Up and Coming fighter and childhood friend Chris Ryan dropping by for some work with Coach Dan.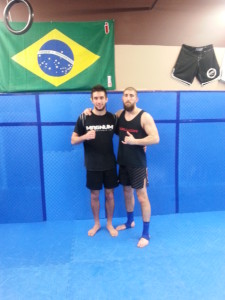 Guest fighter Oliver Vajda with Coach Dan.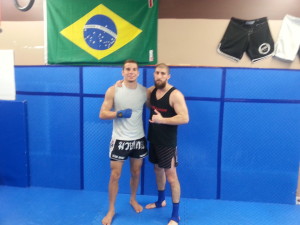 BFL Featherweight Pro Champion Jeremy "JBC" Kennedy.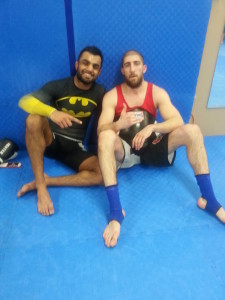 SFL 135lb standout Gary "Saint Lion" Mangat.